ThunderNet for Faculty and Staff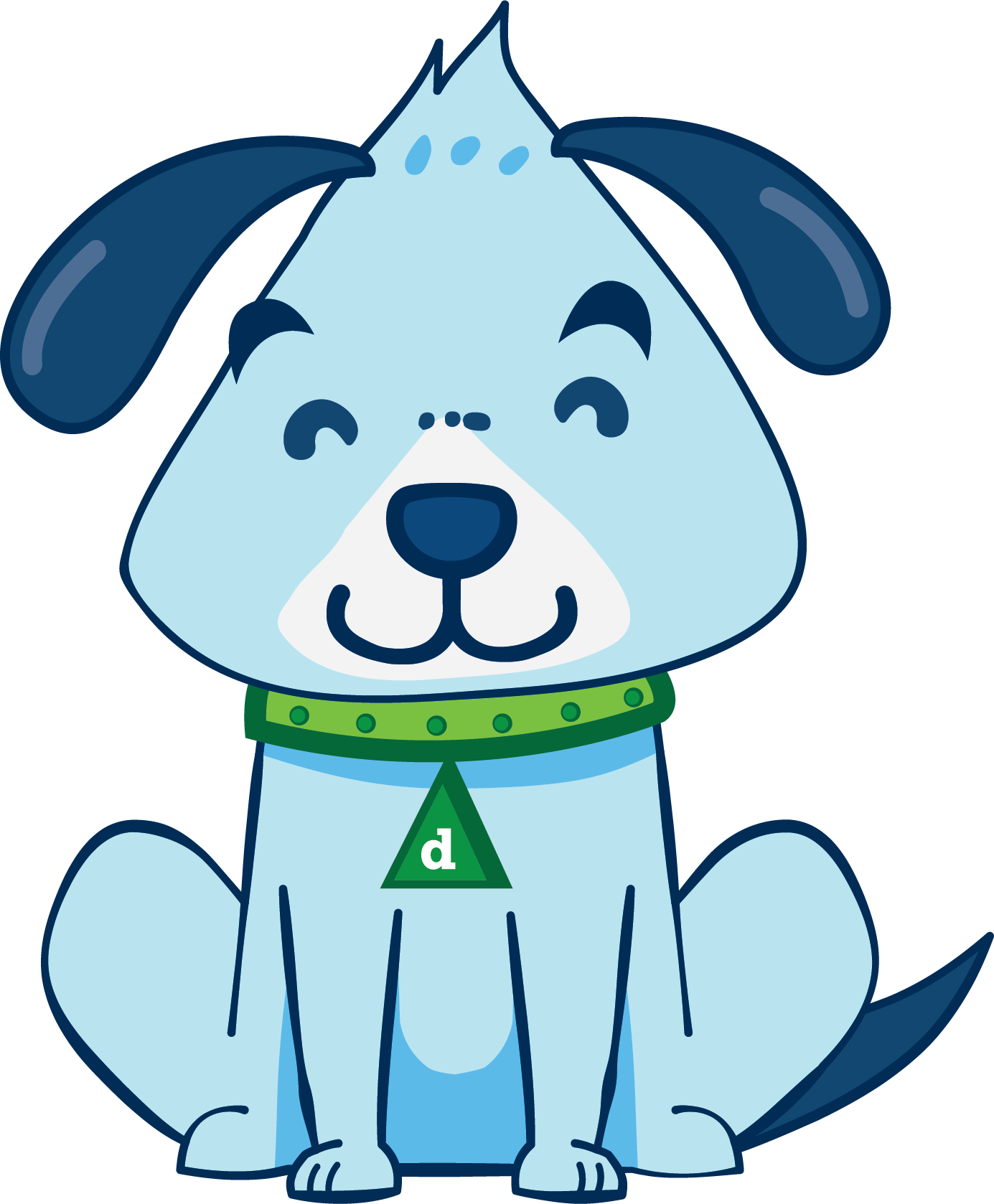 Campus Incidents
Emergencies: Dial 911
Public Safety
Phone: (206) 592-3218
Safety, security, and crime prevention services
Directories
Incident Reporting Form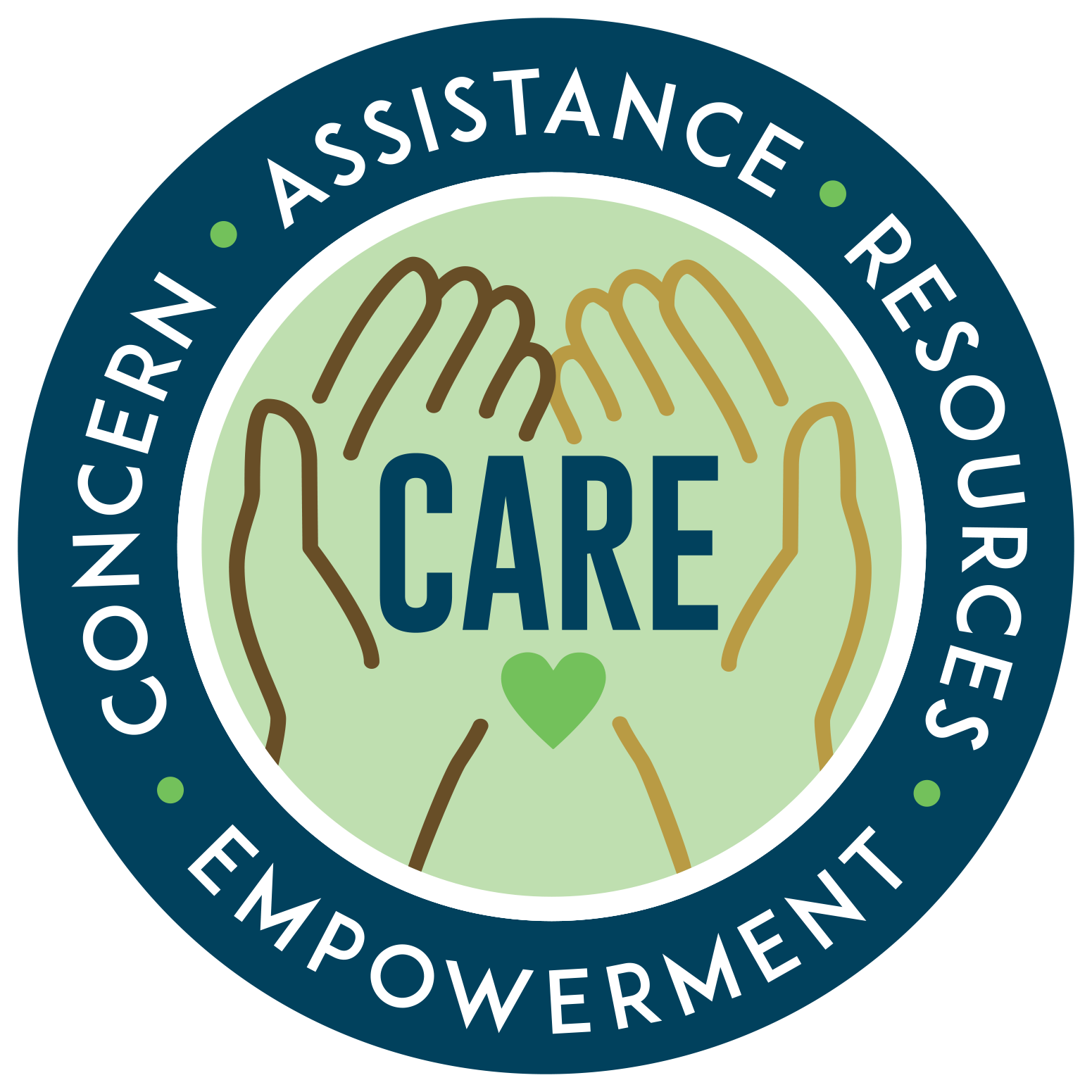 Use our Referral Landing Page to find the best form to refer an alleged Conduct Code Violation, an instance of Academic Dishonesty, or CARE– Student of Concern Referral. Expect a response in 2-3 business days. For emergencies, call 911 and/or Public Safety at 206-592-3218.
COVID-19 Information and Resources for Faculty and Staff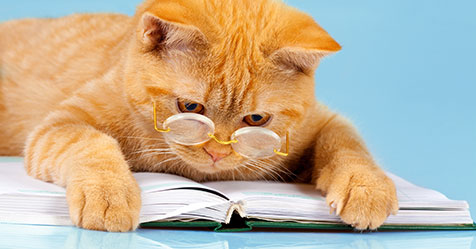 This Cat Digs the Style Guide
Use the in-house style guide to find words, names and abbreviations commonly found at Highline. By following the guide, you will create consistency in your message, which will help your reader. Plus, it will help save you time while creating print and electronic materials for students and the general public.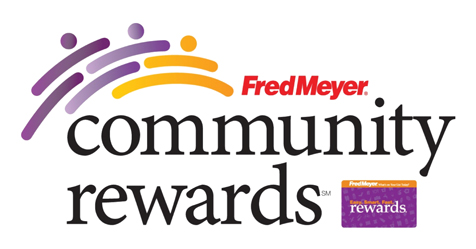 Help Highline Earn Donations
You can help Highline College earn donations just by shopping with your Fred Meyer Rewards Card.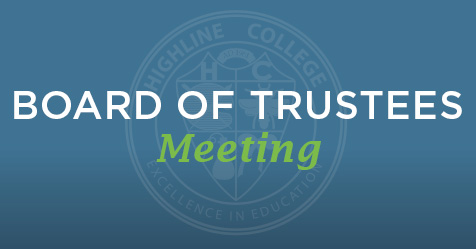 Board of Trustees
View meeting agendas, action items and area reports for Board of Trustees meetings.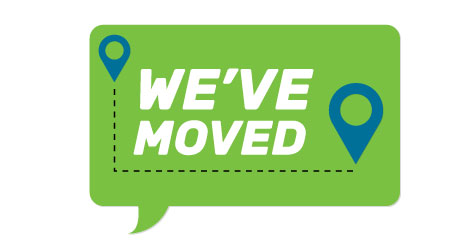 IE resources, examples, and tips are now located on the Office of the President site.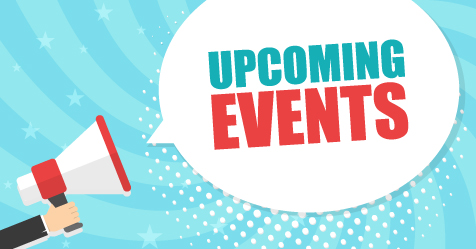 Submit Your Event
Promote your event on the Highline Event Calendar. Please provide event information at least two weeks prior to the event date or your event may not be added.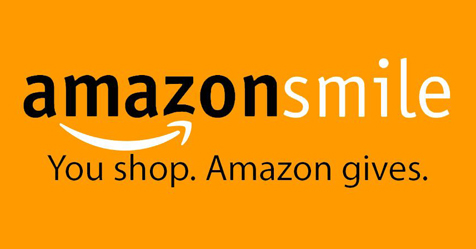 Support the Highline Foundation
Amazon will donate 0.5% of the price of your eligible AmazonSmile purchases to the Highline College Foundation.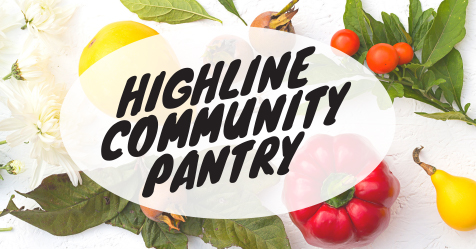 Highline Community Pantry
Visit the pantry and to get grab and go meals, fresh fruit and veggies, food demos, hygiene products, and community resource information. The Community Pantry is open to all with a valid Highline ID.