ThunderNet for Faculty and Staff
Campus Incidents
Emergencies: Dial 911
Public Safety
Phone: (206) 592-3218
Safety, security, and crime prevention services
Directories
Incident Reporting Form
This reporting form allows you to submit alleged Student Conduct Code Violations or a SAIT report. If you are submitting an Academic Dishonesty report, we recommend you use the following Academic Dishonesty Report Form.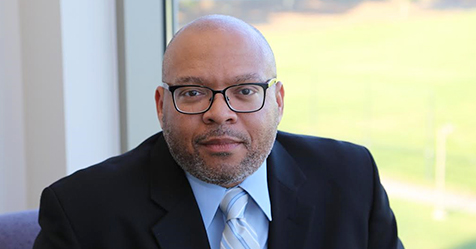 Mosby Named President of Highline College
Dr. John Mosby has been named the next president of Highline College. During a special meeting May 31, the college's Board of Trustees voted unanimously on the selection.
Submit Your Event
Promote your event on the Highline Event Calendar. Please provide event information at least two weeks prior to the event date or your event may not be added.
Support the Highline Foundation
Amazon will donate 0.5% of the price of your eligible AmazonSmile purchases to the Highline College Foundation.
Help Highline Earn Donations
You can help Highline College earn donations just by shopping with your Fred Meyer Rewards Card.